PANDEMIC PURSUIT: EVOLVE, INFECT, PROLIFERATE
Welcome to the homepage of the "Choose Your Own Adventure" game aimed at teaching students what it takes for a disease to become a pandemic.
This game covers the topics of natural selection, genetic mutation, environmental variation, biological behavior, and more.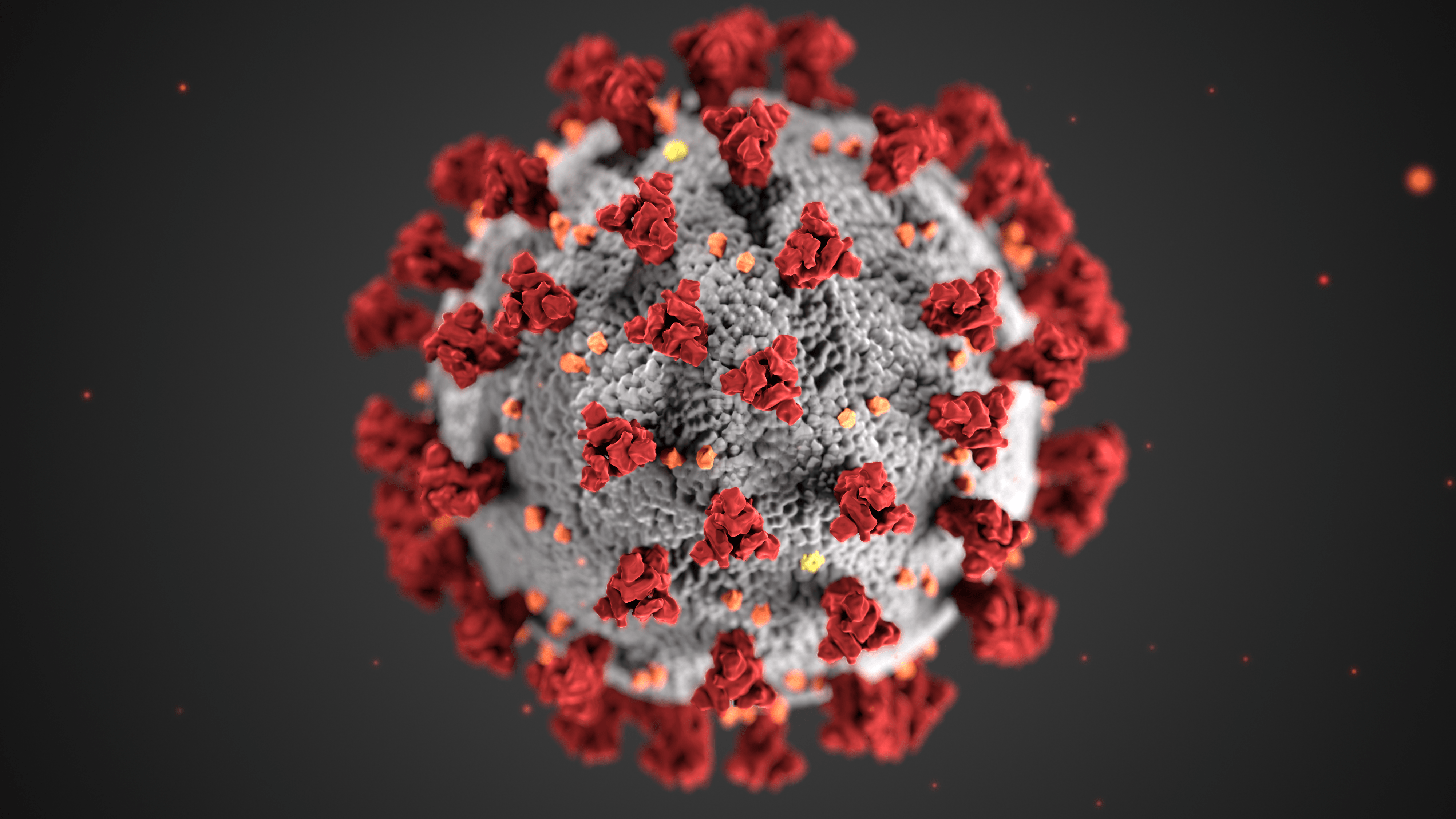 The choices you make for your pathogen will influence whether your disease spreads across the globe, becomes just another illness,
or goes extinct all together. So, choose wisely. To play the game, click here.
------
This website brought to you by: Neocities.
Copyright 2020. All rights reserved.